The options below represent choices from Park City owner rentals, condos and ski homes. View their websites, photos and detailed information for your best Park City vacation ever. These Utah ski rentals are all located througout the Park City and Deer Valley ski areas.





Only 1 Block from Park City's Main Street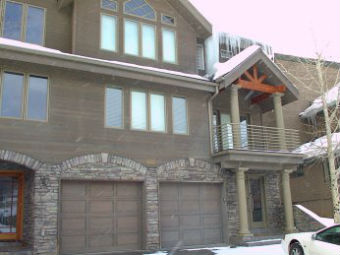 This home away from home is located only 1 block from downtown Park City. Our 2,750 SQ. FT. Duplex has 3 large bedrooms, 3 large Baths, and a large Jacuzzi bath tub. Perfect for two or three couples, or a family who desires comfort and location at affordable nightly rates. In fact, at least $200 a night below the market rate for such lodging. Deer Valley Ski Lodging at its Best!

Visit This Deer Valley Homes Website






Park City Rental Properties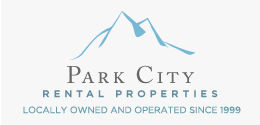 Park City Rental Properties specializes in luxury condo, townhouse, home, mansion, and resort rentals in Park City, Utah. Most units feature luxury amenities such as Wifi, hot tubs, HDTVs, and more! Ski-in/ski-out units available. Visit us to learn more about Park City and see what promotions may be on now!
Park City Rental Properties, 314 Main Street #104 Park City, UT 84060 - (435) 571-0024

Park City Rental Properties Official Website






Lofty Peaks Snowmobile Rentals & Tours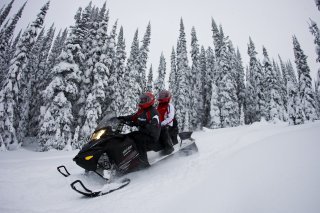 Lofty Peaks Snowmobile Rentals & Tours. 2 Locations, above Park City & at Snowbird. Utah's Oldest, Largest and Still the Best! New snowmobiles, groomed trails and great meadows to play in. Longest season - November till the first of May.

Free 10% Off Coupon

Lofty Peaks Official Website






Snowmobile Adventures at Thousand Peaks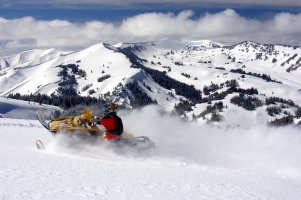 Ranked #1 on Trip Advisor. - Utah's Largest Private Ranch ( 60,000 acres ) with Highest tours (11,000') and Most snow (30') - "Snowmobile of the Year" Ski-doos, easiest to ride...only we've got them! Unbeatable Adventure!

Free $15.00 Off Coupon

Thousand Peaks Official Website






The Grocery Girls Park City Grocery Delivery Service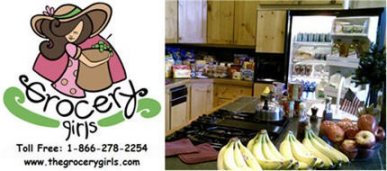 When skiing in Utah don't forget to order your groceries. Lines in the grocery store can be brutal after skiing. Let The Grocery Girls take care of it for you. We will contact your lodging provider and have your food, snacks, and beverages stocked before you arrive.

The Grocery Girls Official Website











e-mail us and request Free Ski Lodging Info be sent to you. Remember to type in "Free Utah Ski Lodging Info", when you "may" be visiting, how many "may" be in your party, and your address if you want them mailed to you.








Utah Ski Resorts

2021-22 Opening & Closing Dates

Discount Ski Lift Tickets

Children Ski Free

Renting Skis in Utah

Utah Ski Rental Shops

Ski Planners & Discount Coupons

Utah Daily Ski Report

Why Ski Utah? An Overview

How To Plan A Utah Ski Vacation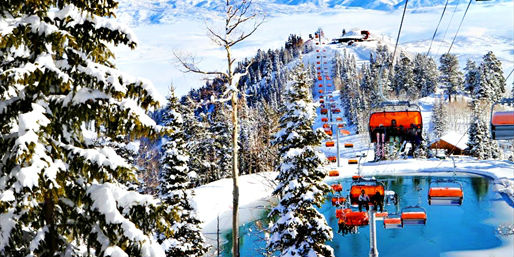 ___ Park City Info ___




Park City Ski Lodging

Park City Hotels

Park City Information

Snowmobiling, Clothing, Hot Air Ballooning

Cross Country Skiing in Park City

Snow Shoeing in Park City

Park City Child Care / Baby Sitting

Park City Sleigh Rides

Park City Snowmobiling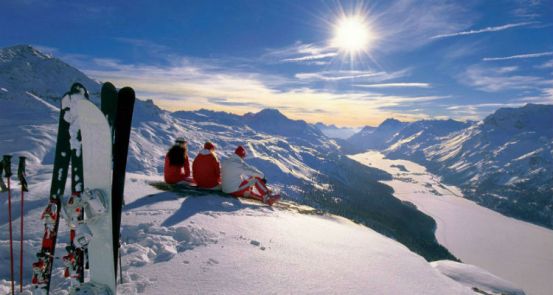 ___ Salt Lake Lodging Options ___




Alta & Snowbird Ski Lodging

Brighton & Solitude Ski Lodging

Salt Lake Ski Lodging
Close To All 6 Resorts

Salt Lake City Hotels

Salt Lake City Hotels
Closest To Salt Lake's Ski Resorts

Utah Bed & Breakfasts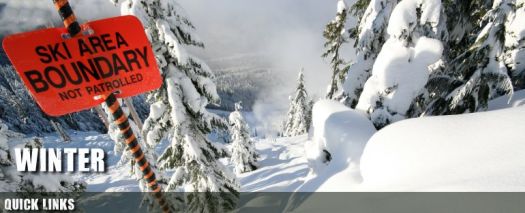 ___ Utah Transportation Options ___




Rental Cars

Shuttles & Transportation

Driving Instructions from the Airport to the Resorts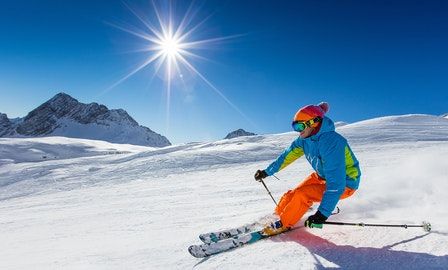 ___ Winter Activities & More ___




Salt Lake City Ice Skating Rinks & Tubing

Sleigh Rides

Snowmobiling

Ski in the Morning / Golf in the Afternoon

Helpful Info, Where to buy groceries, etc.

Snowbird Ski Resort Discount Lift Tickets

Why Not Travel Light and Rent Your Ski Gear On Site

Utah Dining Guide

Salt Lake City Nightlife, Bars, Dance Clubs, Music

The Best Sports Bars Throughout Salt Lake City

Salt Lake Visitor Services

Ski Salt Lake

Utah Ski Vacations Warning Signs of Travel Fraud

Free Canyon Closure Alerts To Your Mobile Device

Utah Olympic Park in Park City

Utah Olympic Oval in Salt Lake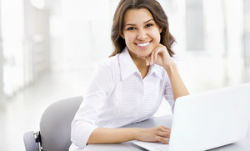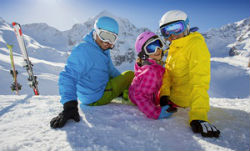 Welcome to Utah's Winter Vacation Planner

Providing the planning tools to make your Utah Winter Vacation a seamless and unforgettable experience. Up-to-date information on our ski resorts, hotels, lodging rentals, discount lift tickets, restaurants, activities, attractions and much more, all with one goal in mind, to get you the latest information for your upcoming visit to Utah.

Imagine skiing endless untracked powder snow. It's quiet - except for the various screams of joy around you. Utah Skiing.org


Feel free to contact us for personal assistance. personal assistance.


Views



Utah Skiing's Official Winter Vacation Planner
© Copyright 1998 - 2022. All rights reserved.